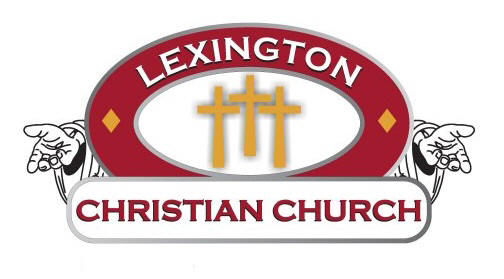 ---
Eldon Hawyer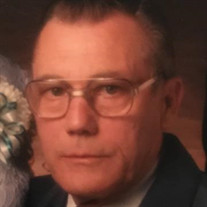 Eldon Hawyer, age 86, passed away on Sunday, January 20, 2019 in Lexington. He was a member of Lexington Christian Church (LCC). He served in the United States Navy and was a member of American Legion Post 77.

He is survived by his wife, Ludia Hawyer of Lexington, 1 son, Gary Hawyer (Barbie) of St. Augustine, FL, 1 step son, Donnie Pennefather of Mattoon, IL, 2 step daughters, Pamela Seibert of St. Augustine, FL and Janet Lee Hallowell of Lexington, 2 grandchildren, Travis Hawyer (Tara) of Orange Park, FL and Jeremy Hawyer of St. Augustine, FL, 2 step grandchildren, Sherry Wilson and Jana Weber (Ken Vestal), 1 great grandchild, Kai Hawyer, and 5 step great grandchildren, Taylor Wilson, KhaiDyn Reed, Haley Seibert, Ashley Seibert, and Tyler Seibert.

He was preceded in death by his parents, Oral and Helen Hawyer, 1 step son, Robert Ayers, 1 sister, Nelda Hostetter, and 1 step grandchild, Harry Seibert.

Memorial services were held on Saturday, February 9 at 11:00 AM at Reed's Chapel in Lexington with burial in Cromwell Crossroads Cemetery in Collinwood, TN.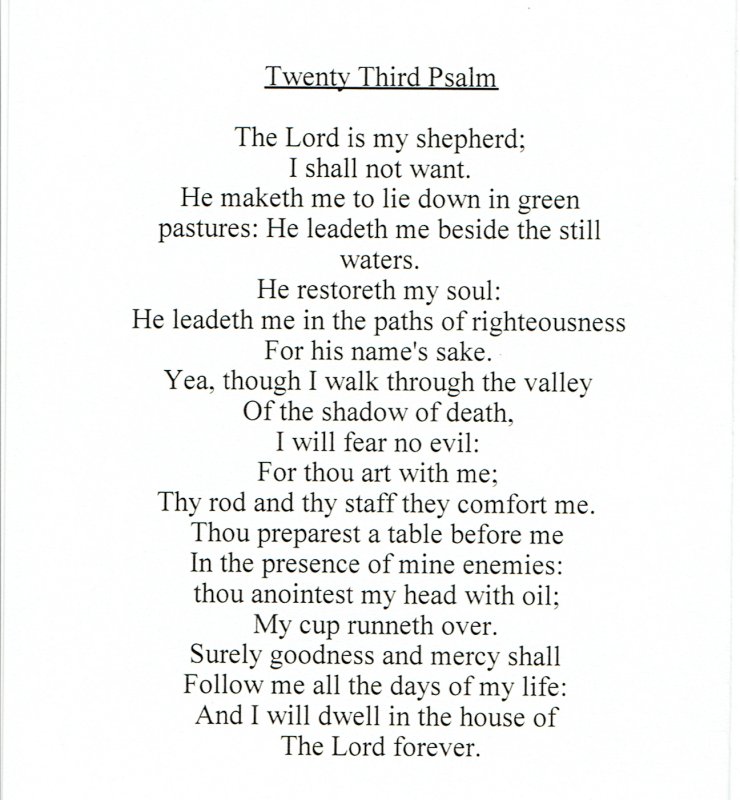 All Content © Lexington Christian Church. All Rights Reserved.    1199 North Broad St., Lexington, TN 38351   (731) 968-9684