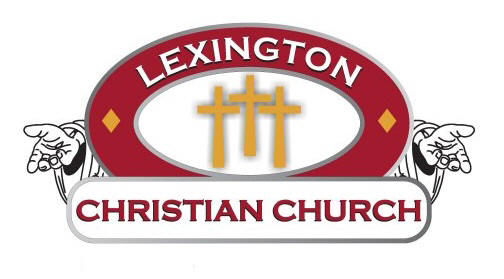 ---
Derry Lee Gray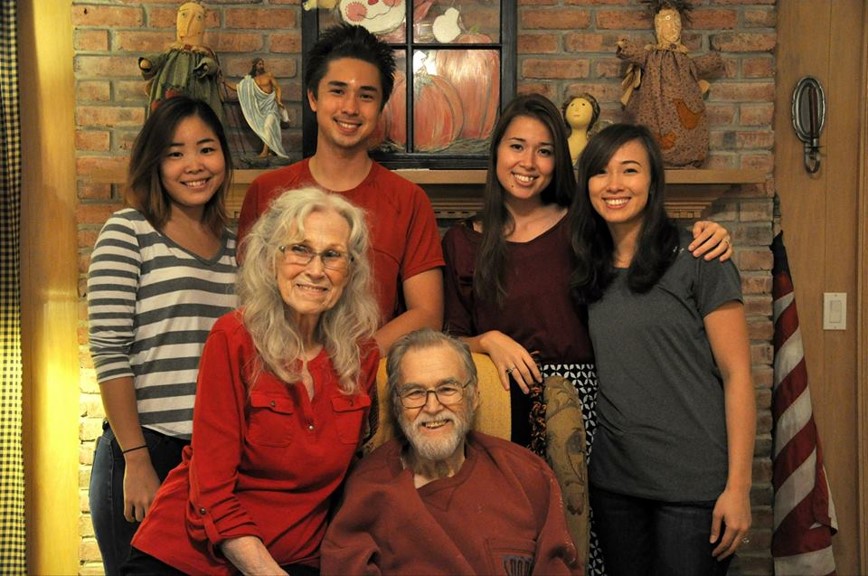 Derry Lee Gray, 81, of Brunswick, passed away on Thursday, September 19, 2019, at the Robinson Center. Cremation services were provided by Golden Isles Cremation Center/ Brunswick Memorial Park Funeral Home.

Derry was a wonderful husband for 60 years to Joyce Gray. He was a father to 2 children, Jeff Gray and Leigh Gray Farnell, 1 sister, 7 grandchildren, 3 great grandchildren, and one in the oven. We miss him very much.
He was a minister for 50 years and most recently the Associate Minister at North Brunswick Christian Church. He was both a student and teacher at Mid-South Christian College where he wore many hats. He was a professor, a counselor, traveled with students to churches and camps as a recruiter, a brother, a father, and a friend. He touched so many lives and will be greatly missed by all who knew him and loved him.
"HEAVEN'S SOUNDING SWEETER EVERYDAY" We Love You Daddy, Your Family
In lieu of flowers, memorial contribution may be made to Midsouth Christian College, P.O. Box 181056, Memphis, TN 38181, or midsouthchristian.edu.

All Content © Lexington Christian Church. All Rights Reserved.    1199 North Broad St., Lexington, TN 38351   (731) 968-9684