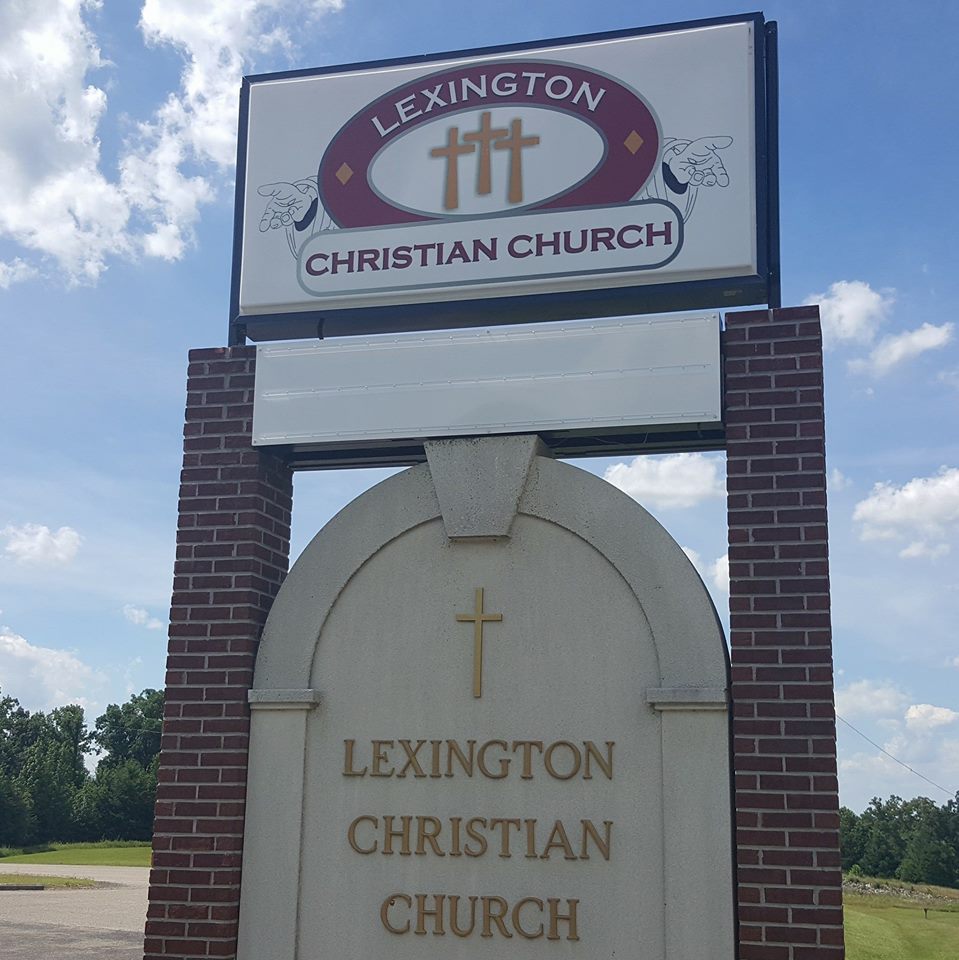 1199 North Broad St., Lexington, TN. 38351
Phone: (731) 968-9684
E-mail: lexingtonccinfo@gmail.com or pastorchip.lcc@gmail.com
Welcome Friends!!
Grow in Christ, Serve in Love, Make Disciples
The Great Commission - Matthew 28: 16-20 - Now the eleven disciples went to Galilee, to the mountain to which Jesus had directed them. And when they saw him they worshiped him, but some doubted. And Jesus came and said to them, "All authority in heaven and on earth has been given to me. Go therefore and make disciples of all nations, baptizing them in the name of the Father and of the Son and of the Holy Spirit, teaching them to observe all that I have commanded you. And behold, I am with you always, to the end of the age."

Home
Our Beliefs
Sermons
Elders
Staff
KidZone
Worship
Youth
Remembrances
April 2017 LCC Ministry Booklet

Our Mission ...
Our Mission Statement: Grow in Christ, Serve in Love, Make Disciples. We are a Bible believing fellowship who, through our walk with and worship of God, provide Christ-centered teaching, spiritual growth, and outreach in an atmosphere of love and acceptance.
Tech News...
MP3 format recordings of our sermons are now available on the website. Click on Sermons in the menu list on any page.
Assisted listening devices are now available during the 10:00 AM Worship Service. Come to the Tech booth and we'll fix you up! We have headphones, but feel free to bring your own!
We record to CD every 10:00 AM Worship Service, normally ready for pickup about 5 minutes after the service. If you would like a CD for yourself or someone else, please come to the Tech Booth for a copy.
Lexington Christian Church is a growing, dynamic family of followers of Jesus Christ and His teachings, patterned after the New Testament Church found in the Book of Acts. Our heart's desire is to follow the Great Commission to reach the lost, make disciples and build up the body in unity and love as we use our gifts to honor our Savior (Matthew 28: 18-20; Romans 12: 4-8).
When you visit, you can expect to find a contemporary congregation that loves to worship our God and study His Word. You can also expect to find a very friendly welcome with lots of folks ready to answer your questions.

Our KidZone will minister to your youngsters (ages 4 thru 5th grade) during our 10:00 AM service, allowing parents and other adults the opportunity to give their full attention to worship and Bible preaching in the adult service. A Nursery is also provided during our morning service.

For more information, feel free to stop by our church office on Monday - Thursday from 10:00 AM - 2:00 PM. You may also call the office at 731-968-9684 or 731-415-2397. When you're online, please visit us on Facebook, our website, or send us an email at lexingtonccinfo@gmail.com.
Special Activities:
Regular Activities:
Adult Sunday School Classes at 9:00 AM

Sunday Worship Service at 10:00 AM

Sunday Youth Worship at 10:30 AM

Wednesday Night Adult Bible Study is held each Wednesday night at 6:30 PM in the Adult Sunday School classroom. We are currently in the book Judges. The study each week stands on its own, so please come join us any time!!

Ladies' Bible Study is held each Friday morning at 10:00 AM at the home of Anita McVey, 410 Jerri Ann Rd. All ladies of LCC are welcome to attend.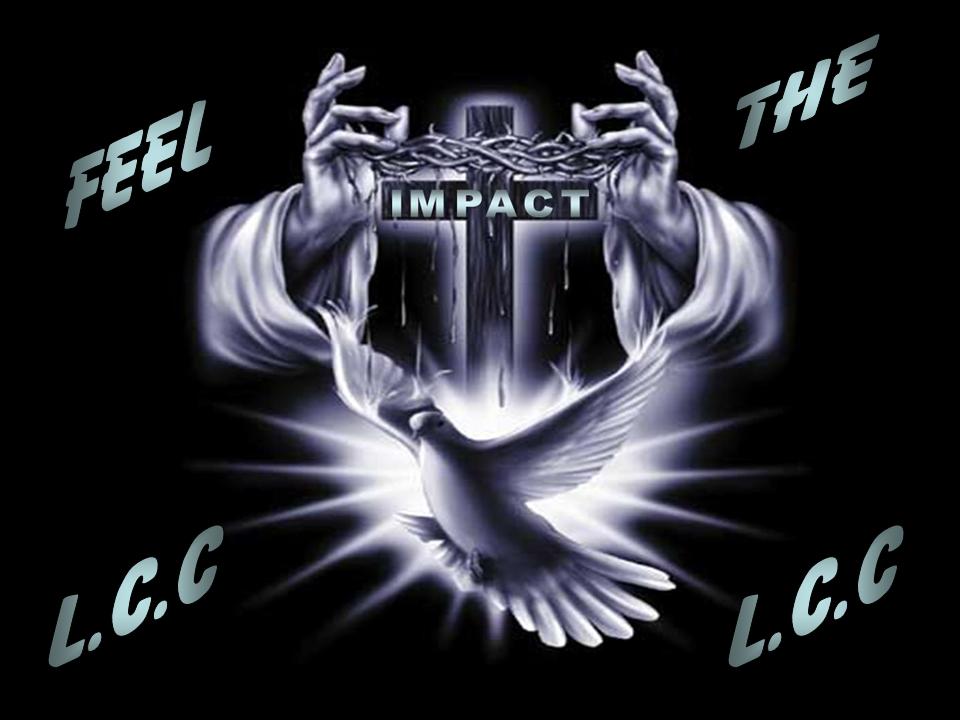 Website Visitors

(Starting 10/2015)
What do you think of LCC's Webpage?