Download Our Ministry Booklet

Map to our church

Our Purpose...
We are a Bible believing fellowship who, through our walk with and worship of God, provide Christ-centered teaching, spiritual growth, and outreach in an atmosphere of love and acceptance.
Tech News...
MP3 format recordings of Pastor Fish's sermons are now available on the website. Click on Sermons in the menu list on any page.
Assisted listening devices are now available during the 10:00 AM Worship Service. Come to the Tech booth and we'll fix you up! We have headphones, but feel free to bring your own!
We record to CD every 10:00 AM Worship Service, normally ready for pickup about 5 minutes after the service. If you would like a CD for yourself or someone else, please come to the Tech Booth for a copy.
Weekly Calendar

Hebrews 6:1 - Therefore let us leave the elementary teachings about Christ and go on to maturity, not laying again the foundation of repentance from acts that lead to death, and of faith in God, instruction about baptisms, the laying on of hands, the resurrection of the dead, and eternal judgement. And God permitting, we will do so.
Lexington Christian Church is a growing, dynamic family of followers of Jesus Christ and His teachings! When you visit our services you can expect to find a contemporary congregation that loves to worship our God and study His Word. You can also expect to find a very friendly welcome with lots of folks ready to answer your questions.

Our KidZone will minister to your youngsters (ages 4 thru 5th grade) during our 10:00 AM service, allowing parents and other adults the opportunity to give their full attention to worship and Bible preaching in the adult service. A Nursery is also provided during our morning service.

For more information, feel free to stop by our church office on Tuesday - Friday from 9:00 AM - 2:00 PM. You may also call the office at 731-968-9684. When you're online, please visit us on Facebook, our website, or send us an email at info@lexingtoncc.org.
Regular Activities:
Adult & Youth Sunday School Classes at 9:00 AM

Sunday Worship Service at 10:00 AM

Sunday Youth Worship at 10:30 AM

Wednesday Night Bible Study - 6:30 PM - Current Series: Gods at War - This is an excellent examination of how many people fall into the trap of worshiping false idols. It is a six-part series and we've just started, so please come join us!

The 3rd Tuesday of each month at 6:00 PM, we normally have a fellowship meal at a local restaurant. These wonderful fellowships will resume in February. Stay tuned for more details!

The Ladies of LCC are a very important, dynamic group at LCC!! Watch for announcements of their activities in the weekly church bulletin, via E-mail, on the website or on Facebook.
Upcoming Birthdays!! Make sure you let Brandi Fish
know if yours is not included!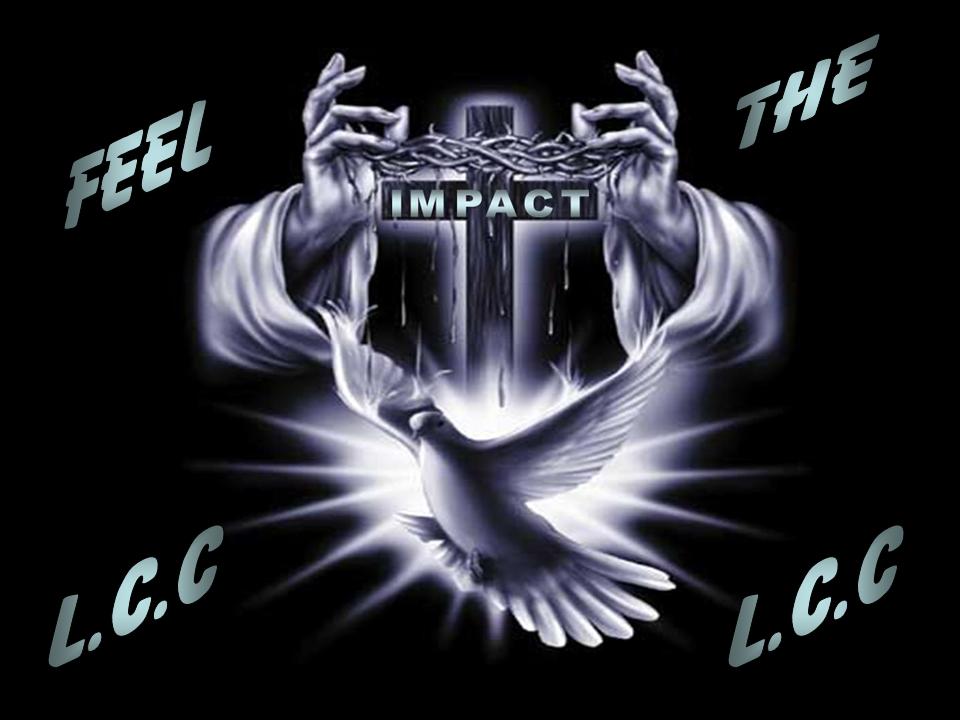 What do you think of LCC's Webpage?