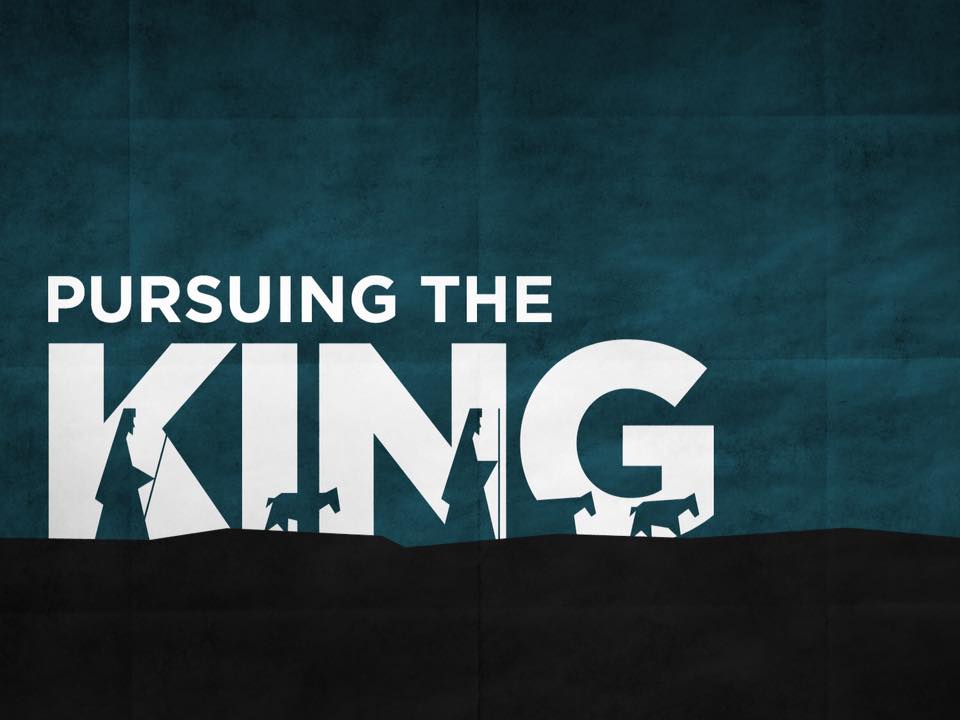 December 2017 Activities:
"Pursuing The King"
Sermon Series
The Month of December -
Please join us for a special 5-part Christmas sermon series prepared by Pastor Chip Ward entitled,
"Pursuing the King."


December 24th - We will hold our traditional Christmas Eve candlelight service from 6:00 - 7:00 PM on the 24th. Please come and help us celebrate the birth of our Savior, Jesus Christ.



Welcome Friends!!

Grow in Christ, Serve in Love, Make Disciples
---
The Great Commission - Matthew 28: 16-20 - Now the eleven disciples went to Galilee, to the mountain to which Jesus had directed them. And when they saw him they worshiped him, but some doubted. And Jesus came and said to them, "All authority in heaven and on earth has been given to Me. Go therefore and make disciples of all nations, baptizing them in the name of the Father and of the Son and of the Holy Spirit, teaching them to observe all that I have commanded you. And behold, I am with you always, to the end of the age."
---
Lexington Christian Church is a growing, dynamic family of followers of Jesus Christ and His teachings, patterned after the New Testament Church found in the Book of Acts. Our heart's desire is to follow the Great Commission to reach the lost, make disciples and build up the body in unity and love as we use our gifts to honor our Savior (Matthew 28: 18-20; Romans 12: 4-8).
---
Regular Activities:

| | |
| --- | --- |
| | |
| | * Adult Sunday School Classes at 9:00 AM |
| | * Sunday Worship Service at 10:00 AM |
| | * Sunday Youth Worship at 10:30 AM |
For more information, please feel free to stop by the LCC Office between 9:00 am and 2:00 pm. You may also call the office at (731) 968-9684 or send us an e-mail at lexingtonccinfo@gmail.com.