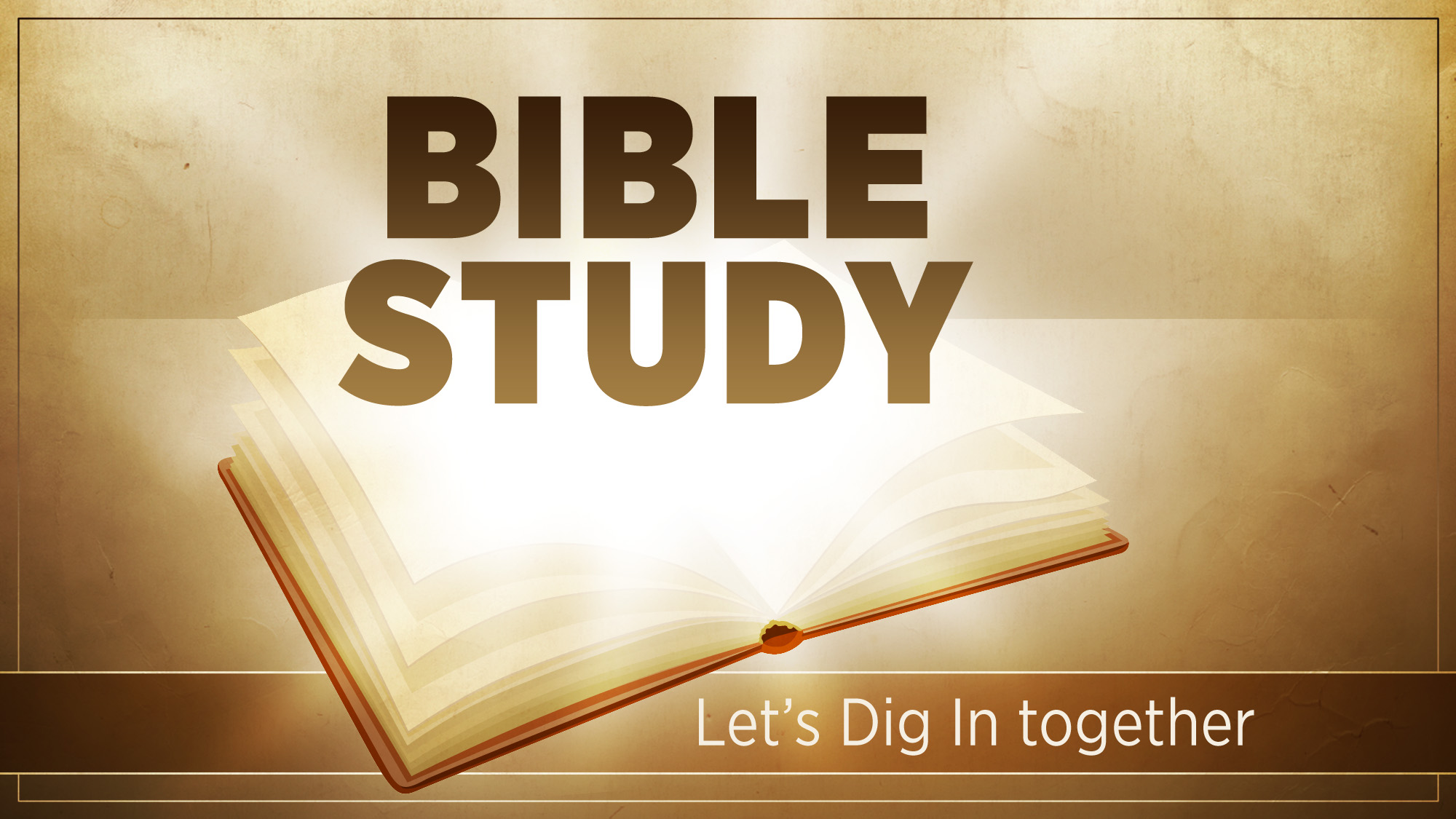 LCC Bible Study
There are several opportunities for Bible study at Lexington Christian Church.
1)
On Sunday mornings at 9:00 am, Deacon Keith Doll conducts Bible study at the church.
2)
On Wednesday nights at 6:30 PM, we are currently studying the book of Judges. The lesson for Wednesday, December 6th, will be Lesson 7 in the book,
"Conquering the Pain in Your Past."
Read Judges 11: 1-14, & verses 11: 28 through 12: 1-7.
3)
On Friday mornings, there is a Women's Bible study at 10:00 am at the home of Anita McVey. All ladies of LCC are welcome to attend. They are currently studying the teachings of Pastor David Jeremiah.